Extra hygiene measures will be taken in order to ensure the safety of our visitors, speakers and staff during the event.
Face masks and hand sanitizers will be given at the entrance.

How to improve campaign effectiveness with marketing automation?
Innovations in technology are constantly shaping the marketing and data landscape. Marketers have access to various tools to target the right people at the right time through an array of channels. Marketing automation is, without any doubt, essential to your strategy and its benefits are:
• To stay ahead with the recent marketing automation trends;
• To automate marketing tasks and workflows;
• To create almost the perfect customer experience;
• To deliver personalized product recommendations and send timely purchase reminders;
• To track and measure the success of your campaigns and save you a significant amount of time and effort.
On the other hand, data equals knowledge. The more data you have at your disposal, the better position you'll be in to make good decisions and take advantage of new opportunities. The themes included on this topic are well-known: placing the customer first, making evidence-based decisions, automating and optimizing processes with algorithms, hyper personalization, the human side of data, hyper automation, machine learning experience, growth, blockchain, internet of things merged with data and the rise of regulation (GDPR).
Join us at the Data & Marketing Automation Summit and get inspired by talented speakers who will share great client cases through their conferences in Brussels, on December 22th, 2020 and discover the latest trends in data and marketing automation.
Here's what last year's attendees said about the summit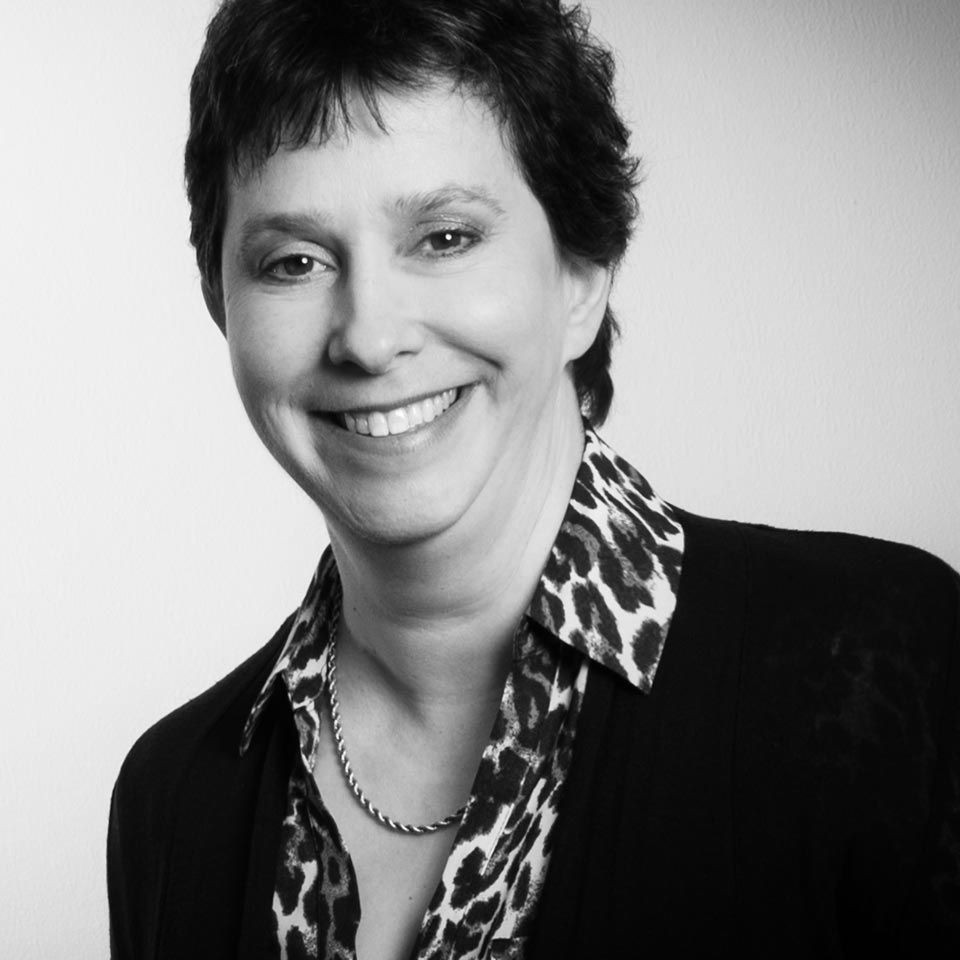 Director, The Constantia Institute sprl
Dr. Alea Fairchild
"The professional summits organized by Digimedia focus on key technology themes that are currently transforming the way business works. Attending these events gives you a three-fold advantage: you gain insights into market developments, you get to participate and ask questions of experts and finally you meet new people and discover new applications of technology in practice "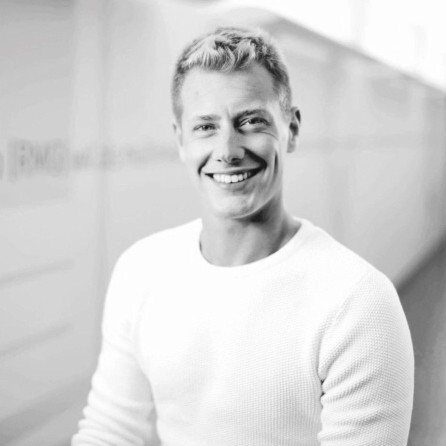 duvalunion.com
Nick Vinckier
"I always enjoy the conferences and events of Digimedia. The speakers are excellent, the location is marvelous and the organisation is very professional & helpful. I gain a lot of new contacts, the latest information and lots of practical quick wins at the events of Digimedia. Very well recommended "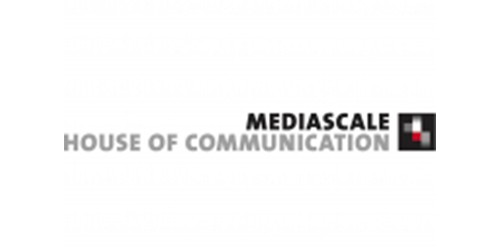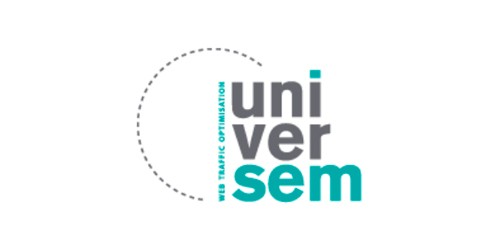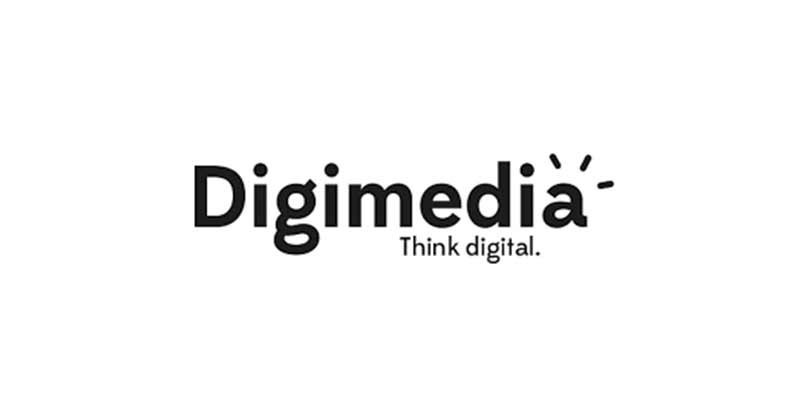 We offer tailor-made partnerships for each organisation. For more information, please contact info@masummit.be